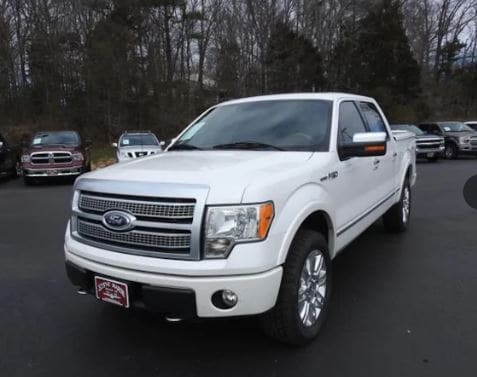 Did you know that when you buy a new car that same car can be worth as little as 40% of its original price after five years?
It's no wonder that more people are looking at their options between a used or a new vehicle.
Are you thinking about buying a used truck?
Before you make the purchase, keep reading to learn the top tips for buying a used truck.
Best Axle Layout
Trucks have different axle layouts depending on the load you will be carrying. If you're going to be towing long distances through difficult terrains, then…
Read More