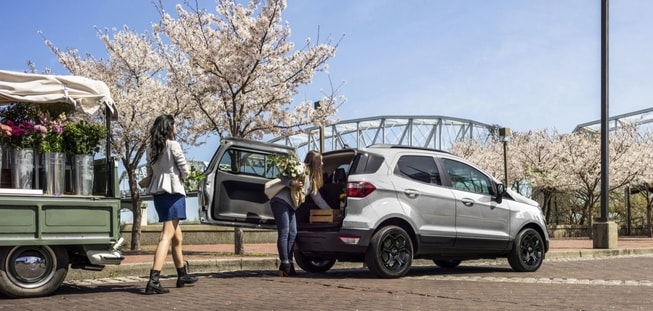 As crossovers and SUVs grow in popularity, car manufacturers have been introducing subcompact versions designed for those who prefer a smaller vehicle. These cars offer a high ride and a lot of storage space, while being affordable, maneuverable, and small.
One of the best Ford cars on the road is the 2021 EcoSport. According to Ford, the 2021 EcoSport offers "Fun, Freedom and Feel-Good Driving" at an affordable price.
The EcoSport features a stylish interior and a wealth of technological features. It is the perfect car for city drivers, solo drivers, or anyone who prefers a smaller yet...