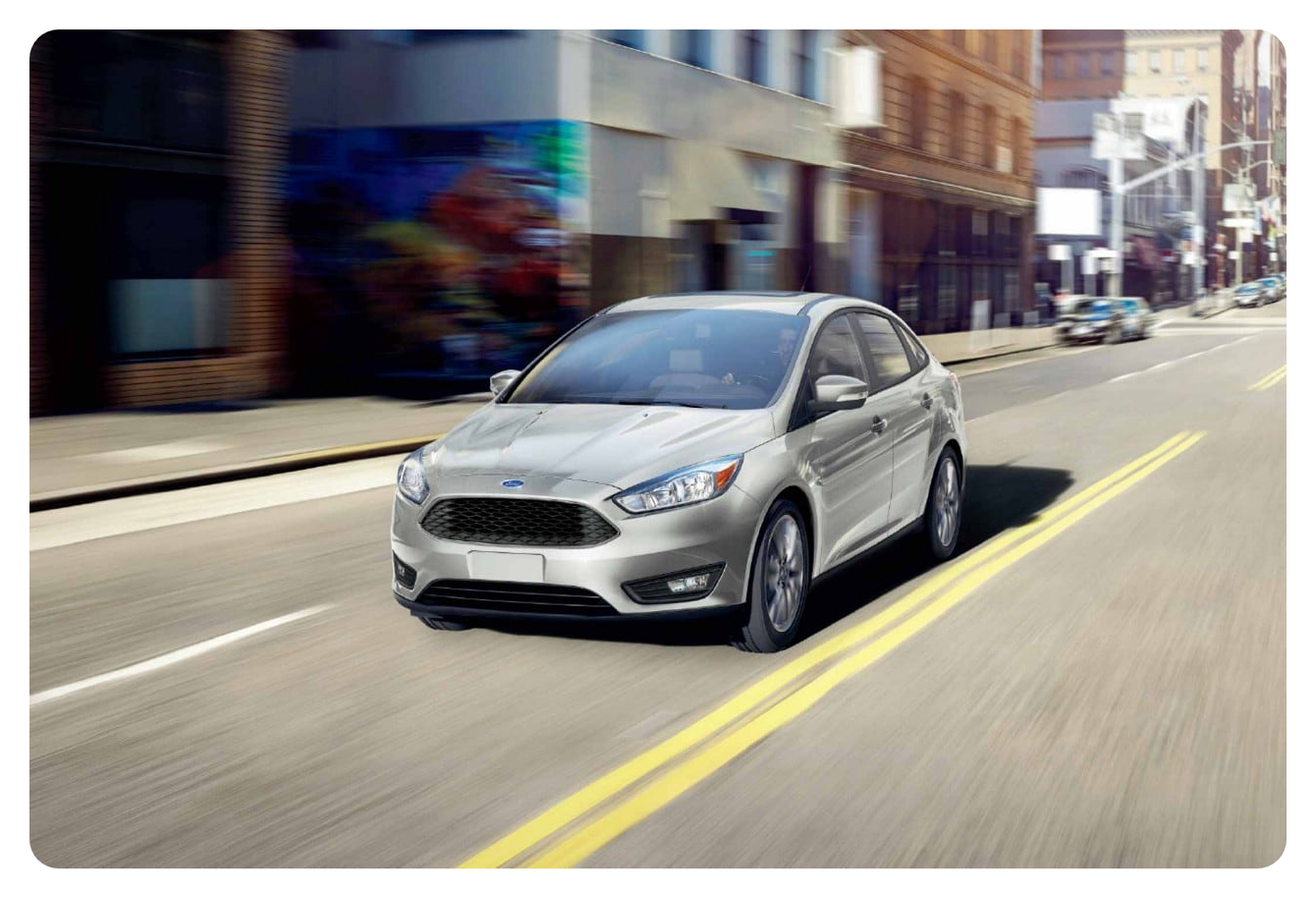 The new Ford Focus brings the same great ride Ford enthusiasts have gotten accustomed to within the last several years. The car boasts excellent handling and sporty ability around corners. This performance comes with superior comfort, as the inside is designed to stay quiet even at top speeds. The beloved classic features of the Ford Focus are enhanced by new, high-quality technological elements to create a uniquely comfortable driving experience.
Technology
The new Focus has an option for Ford's state of the art SYNC 3 infotainment system. This gives drivers the opportunity to stay completely plugged in while on the road. SYNC 3 has Apple CarPlay and Android Auto integration to provide access to smartphone apps directly through the touchscreen on the dashboard. Every 2018 Ford Focus also comes equipped with at least one smart-charging USB port to maximize the power to your connected device while minimizing the drain on your vehicle's battery.
Ford Focus for Sale Near Me
Steve Marsh Ford offers one of the largest inventories of new and used vehicles available. Our customers come from all over the western Tennessee area for excellent customer service and fair financing options. Come test drive the new Ford Focus today!