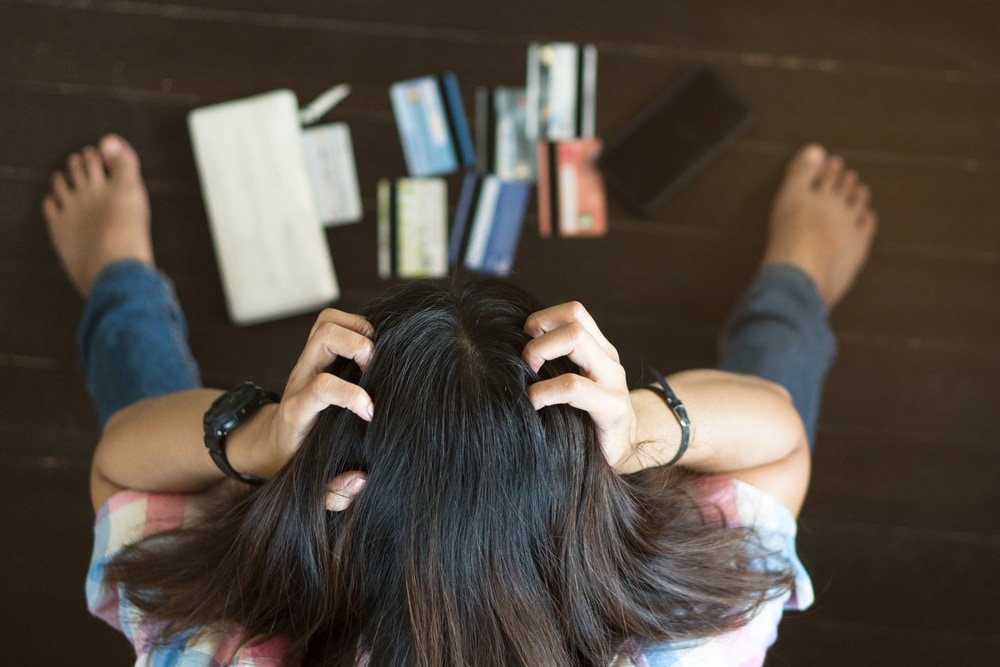 Bad credit can make your future feel extremely uncertain, especially when you need to make a big purchase like your next car. Luckily, there are ways to get a car loan with a low credit score, as long as you know where and how to look. Here are some things to know if you're looking for a bad credit car loan.
Understand Your Current Credit Score
The first step should be to find out exactly what your credit score is currently. There are free credit report tools online, such as the Ford Black Book Credit Estimator or Credit Karma, and the best among them will even be able to provide insights about why your credit score is what it is. These insights can help you do things to quickly raise your credit score a little bit. For example, if you make a few delinquent payments, your score may go up almost immediately. Lenders will see that your score is trending in the right direction, which can help you convince them to give you a better deal.
Understand Interest Rates and Monthly Payment Amounts
One unfortunate fact about getting a car loan with bad credit is that you'll most likely have to pay a relatively higher interest rate. That's because lending to someone with bad credit is risky for the lender, so they collect more interest to minimize their financial risk. Keep a close eye on the interest rate your lender is offering you. If the interest rate is too high, you're throwing a lot of money away each month just to pay off the interest.
Payments against interest don't even help drive down the money you owe for the actual car! To get a lower interest rate, you may have to find a loan with a shorter term, which means a higher monthly payment. If you can afford it, it's almost always better to get a loan with a higher monthly payment and a lower interest rate.
Avoid Suspicious Lenders
Some lenders work exclusively with people with bad credit. At first, this can seem like a good thing, and in some cases it actually is. In other cases, though, lenders are looking for vulnerable people who will accept subprime loans. For example, some of these lenders will offer especially high-interest rates, which can make it difficult to make payments on time. If you miss payments, they can go on to take your new car back from you if they used it as collateral in the loan. You can avoid this kind of situation by doing lots of research and following the next piece of advice.
Look Around to Find Loan Options for Bad Credit
If you're trying to get a car loan with bad credit, you'll have to consider all of your options to make sure you're finding a good opportunity. Tools from services like Bankrate can help you assess these options. When you're looking at your loan options, be sure not to take too long. When lenders see that you've been going through rigorous credit checks, it's easy for them to figure out that you're about to take on even more debt. This signals to them that your loan may be a big risk for them when it comes to collecting payments. The best thing to do is talk to a reliable finance department with a lot of connections. Such a team can quickly weigh all your options and set you up for the best results.
Get Pre-Approved for a Car Loan at Steve Marsh Ford in Milan, TN
If you're having trouble finding a bad credit car loan and want to make the pre-approval process quick and easy, reach out to the finance team at Steve Marsh Ford in Milan, TN. Our experts are understanding. We know that life happens, and sometimes it can negatively affect your credit. Our connections with reliable lenders help just about everyone get the loan they need to secure a new ride. Come in for a test drive to find the right vehicle for you, then sit down with our friendly staff to find the right payment option. Contact us today to learn more!
Image: Shutterstock