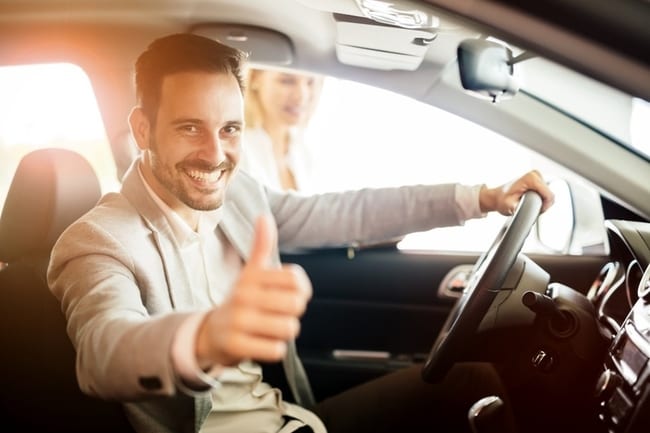 Are you in West Tennessee wondering which car to buy?
You may have browsed a little online and driven past a few dealerships. Have you considered looking at used cars for sale?
If you're asking: "Why would I look for used cars around me?" perhaps you haven't thought about depreciation. The fact is, the second a new car is purchased, its value immediately drops to 91%.
On average, for each year of ownership, the value will drop to 81%, 69%, 58%, 49%, and then 40% at the five-year mark.
If you want to take advantage of depreciation and…