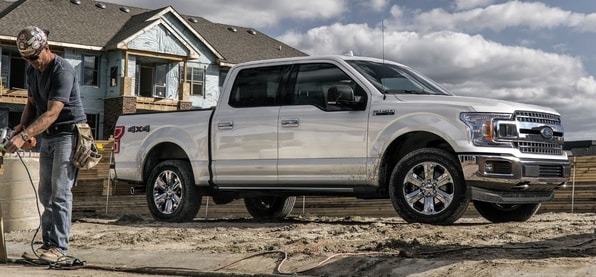 When people picture America, most will think of pickup trucks. And when you look at the numbers, they fully support this. They're the most common vehicle in the US, with a 20% market share.
Read More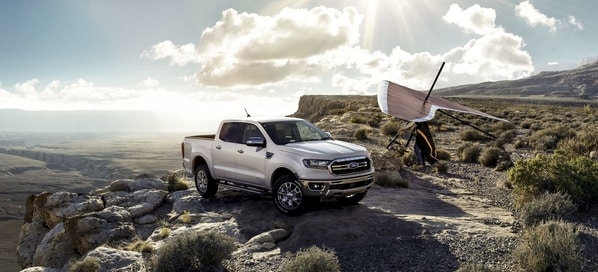 The Ford Ranger has been one of the U.S. automaker's flagship trucks for the better part of almost 40 years.
First released in 1983, Ford sold millions of Rangers until it halted production in 2012. Seven years later, the Ranger returned to Ford's lineup and the compact…
Read More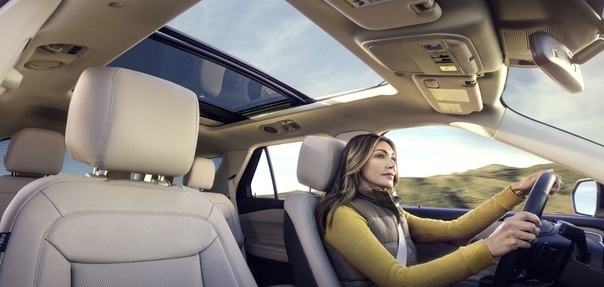 So... you've purchased your dream care and are enjoying cruising up and down the local highways.
You purchased it in perfect condition. Now comes the hard part... keeping it that way.
Read More