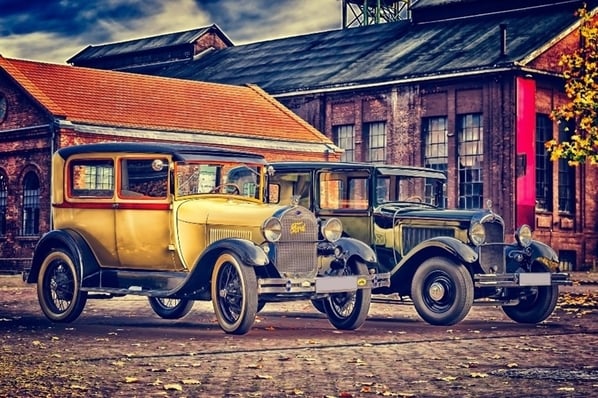 Now one of the largest automobile manufacturers in the world, Ford is a household name. But where did it all begin?
Ford's backstory is the classic American dream. Built by a man who wanted to revolutionize the world through mechanics and bring affordable, reliable automobiles to the masses.
We'll go through a brief history of Ford, from rather humble beginnings to the huge range of Ford vehicles on offer today.
The Man, The Myth, The Legend: Mr. Ford…