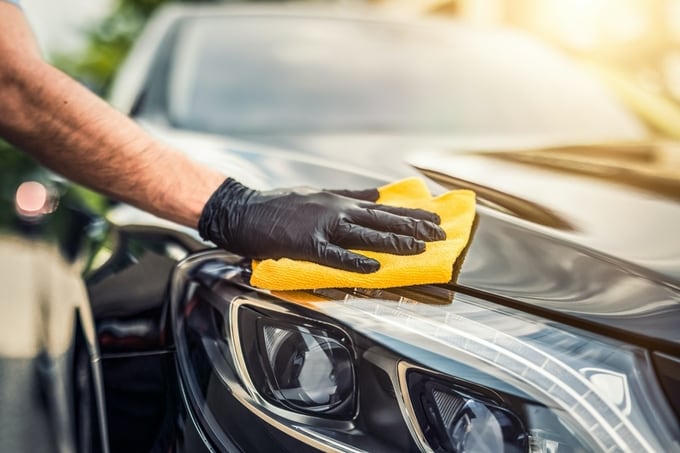 Are you a Milan, Medina, or Humboldt, TN resident that wants a few tips for cleaning your car? Have you ever wondered how car dealerships keep those cars in showroom condition? If so, then you need to learn about a few essential car cleaning tips that can help you do the same.
Read More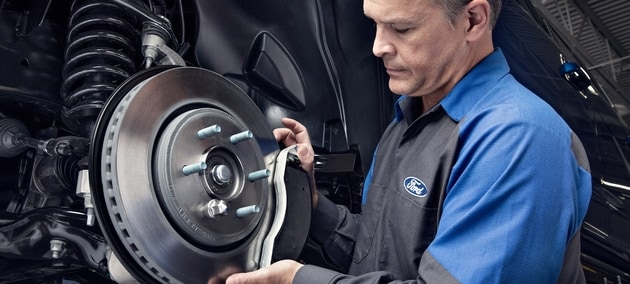 Do you want to keep your Ford truck running smoothly? Are you wondering what you can do to make it last for years to come?

But, if you keep up with preventative maintenance, you can make your Ford last a lot longer.

Check out this guide to discover how to keep your Ford running smoothly for years to come.

1. Keep Up With Oil Changes

Keeping up with regular oil changes is one of the most important things you can do to keep your Ford running smoothly- or keep any vehicle running smoothly, for that matter.

Oil changes help to…

Read More

It doesn't matter whether you are purchasing a brand new 2021 Ford or seeking out the benefits of a

used F150

, having the benefits of FordPass at your fingertips is a feature you will love.

If you are thinking the last thing you want is another app on your phone, think again. Once you start using the FordPass app, you won't know how you managed without it.

FordPass Connect

When you purchase a new Ford vehicle you automatically receive the SYNC 3 infotainment screen, along with Android Auto and Apple CarPlay as standard features. The FordPass Connect operates…

Read More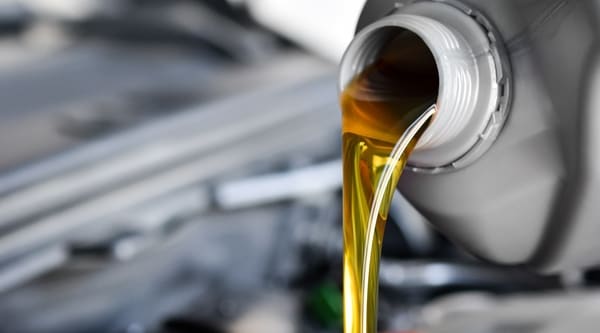 Do you have questions about when you should change your car's oil?

Cars work best when you stay on top of your oil changes. Used oil may not spell immediate disaster for your vehicle, but it can cause damage to it if the problem becomes allowed to persist.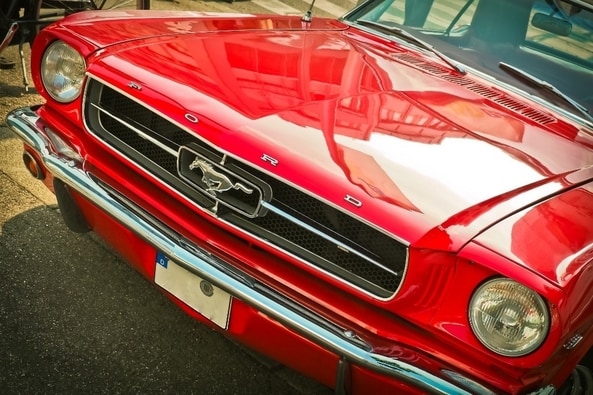 You

finally

bought the

Ford Mustang

you've always wanted. Or, you've had one for a while now.

Did you know that some mods can add value to your Mustang?

Read More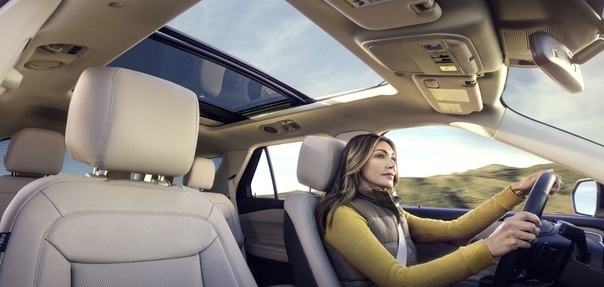 So... you've purchased your dream care and are enjoying cruising up and down the local highways.

You purchased it in perfect condition. Now comes the hard part... keeping it that way.

Read More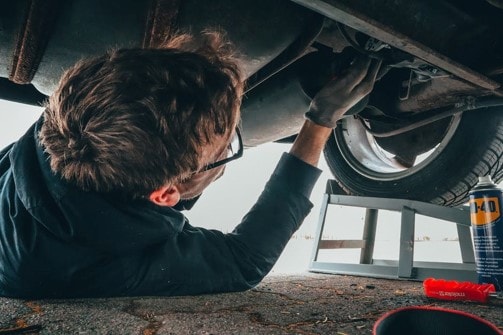 Your car is a major investment. In fact, the car you drive is one of the biggest financial investments you'll make during your lifetime.

That's why it's so important to learn how to care for your car so that it will remain in top condition for as…

Read More
Looking to get more out of your Mustang?

Giving it a simple tuneup can help get lost power back. Being up-to-date on general maintenance will also make your Mustang last longer.

Read More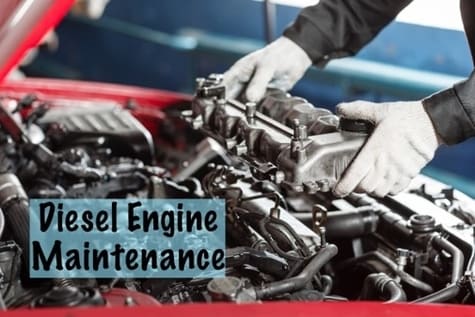 As more Americans turn to SUVs and pickups, the demand for diesel engines is increasing.

This is because…

Read More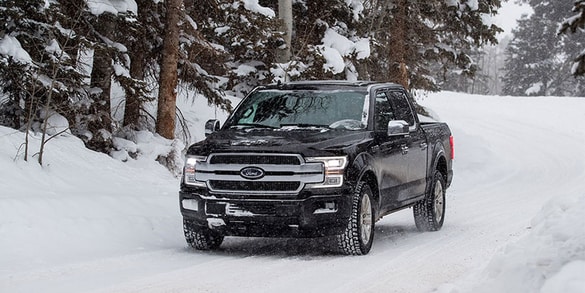 Few things give you more pride in your life than rolling down the highway or your nearby country road in your truck.

What defines freedom more than a truck with its windows down? Nothing!

Read More